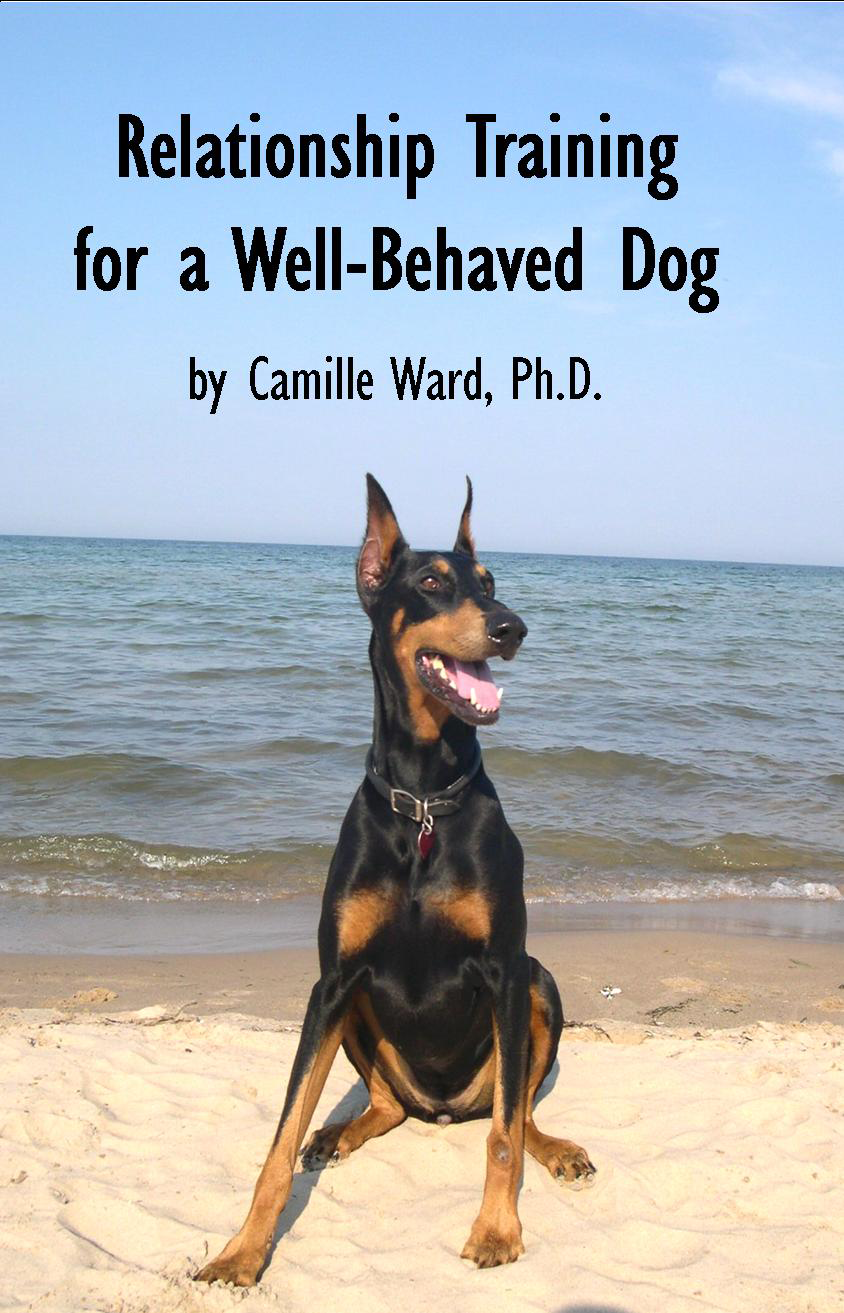 This book will help you to get started with training to develop the correct relationship with your puppy or dog. Relationship Training for a Well-Behaved Dog shows you how dog training can be fun, easy, and effective. It's perfect for dog guardians and dog professionals alike. You can read the book and get started training the same day. (32 pages).
This book is not intended for dogs with behavioral problems. It's a communication, training and problem prevention book. For dogs with existing behavioral issues, a private behavioral consulting session is recommended.
Any questions? Email to [email protected].